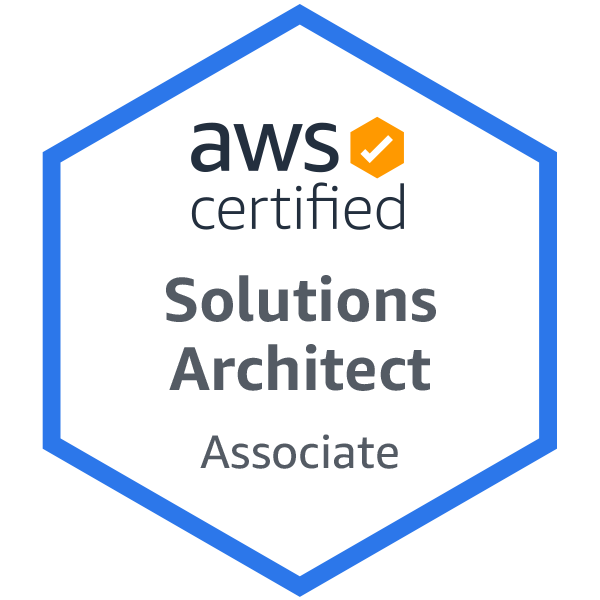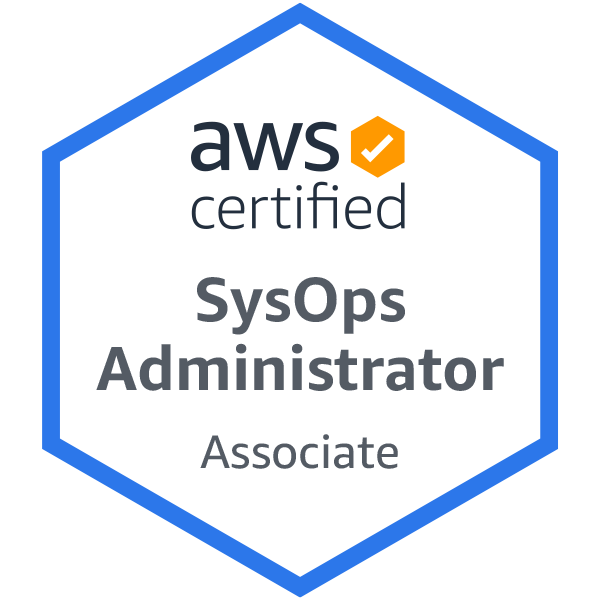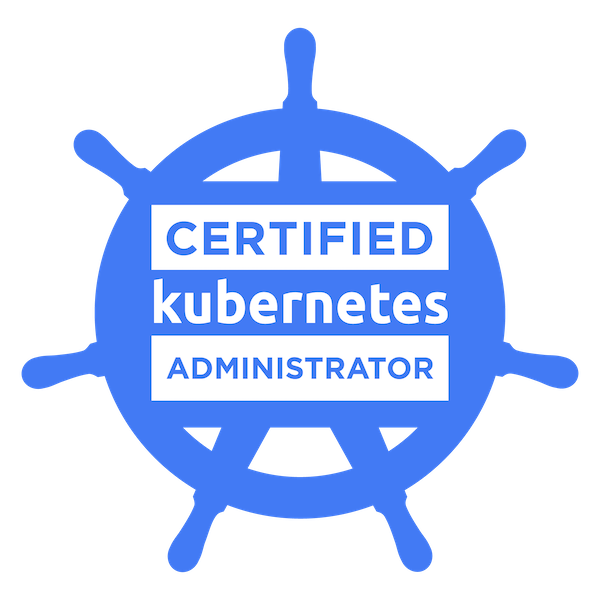 Ryan Wetzelberger
LinkedIn Profile
(443) 304-8641
ryanwetzelberger@gmail.com
PROFESSIONAL SUMMARY
Experienced DevOps Engineer focusing in DevOps tooling, networking, and security within a hybrid environment. Driven to simplify workflows and shorten feedback loops. Coordinates efforts across multiple teams to meet business needs
TECHNICAL SKILLS
Amazon Web Services (AWS)
Nornir / Terraform / Chef / Ansible
Python / Ruby / Bash
Kubernetes / Docker
Linux RedHat / Ubuntu / Amazon Linux / OS X
Nagios / ELK / Grafana
Device42
Git / Jira / Bitbucket / Confluence
Juniper JunOS / Palo Alto Networks PANOS / Arista EOS
PROFESSIONAL EXPERIENCE
Amobee Inc, Baltimore MD
(Aug 2018 - Present)
Senior DevOps Network Engineer
Manage a global, hybrid cloud network spanning multiple co-locations, and VPC's in Google Cloud Platform and Amazon Web Services (AWS).
Lead automation efforts for Network Operations through capturing requirements, implementing solutions, and collaborates with the DevOps team to improve workflows with DevOps tools.
Migrate network tools and services to containers following an automation lifecycle from source to production.
Continuously drive the consolidation of tooling utilizing the Nornir Python Library.
Collaborate with DevOps Core team to integrate Kubernetes into Amobee's Network environment.
Architect a network design for Amobee's AWS multi-account environment using Transit Gateways and shared resources.
Designed and deployed ThousandEyes monitoring solution with Enterprise Agents to monitor public network paths used by production applications.
Planned and deployed an enterprise-wide VPN solution in preparation for audits related to industry certifications.
Drove integrations between Videology assets and Amobee assets, including connecting VPN technologies and networks together.
Simplify ticket management workflows within Jira for Network Operations.
Establish requirements for documentation through markdown files in git repositories and wiki pages in Confluence.
Technologies: AWS, Nornir, Python, Terraform, Docker, Kubernetes, Palo Alto Networks, ThousandEyes, Juniper, Arista, Atlassian, Grafana, GCP, Megaport
Videology Inc, Baltimore MD
(Sept 2015 - Aug 2018)
Senior Site Reliability Engineer
Expertly leveraged multiple configuration management tools. Utilized programming languages such as Python, Ruby, and Bash to integrate with various API's for infrastructure management.
Designed and delivered Terraform automation framework to DevOps team.
Managed an ELK implementation across many instances and AWS regions, centralizing system event logs.
Managed a global, secure network spanning AWS and corporate sites.
Automated user access provisioning against AWS IAM, JumpCloud, and Microsoft Active Directory.
Provided effective one-on-one training as well as group presentations on various technologies to fellow employees.
Technologies: AWS, Terraform, Chef, Ruby, Python, Bash, Ansible, Atlassian, Palo Alto Networks, Nagios, ELK, Grafana, Juniper, Aruba, JumpCloud, Microsoft Active Directory, FortyCloud
Textron Systems (AAI Corp), Hunt Valley, MD
(Oct 2011 - Sept 2015)
Systems Network Engineer II
Supervised a team of engineers in developing and maintaining network architectures for various Unmanned Aircraft Systems (UAS) solutions.
Managed the configuration and design of networking components including; VoIP equipment, firewalls, and layer 2/3 switches.
Defined network team process and roles within Textron Systems.
Implemented dynamic routing protocols like OSPF and PIM-SM to meet requirements of system design.
Skillfully created proposals for the infrastructure team, compiling Bill of Estimates (BOE) for efforts while efficiently tracking progress throughout project life using Earned Value (EVMS).
Derived and allocated technical requirements from Statement of Works (SOW's) and Voice of the Customer needs.
Designed and configured Spanning Tree Protocol to provide stability to switching network.
Aided in the DIACAP accreditation process through scans and documentation of systems (including, but not limited to, providing technical guidance to DIACAP reviews related to network components).
Regularly interfaced with customers to convey technical program status, risks, and program plans.
Technologies: Cisco, Juniper, Broadcom, Atlassian
King's College, Wilkes Barre, PA
Student Support Specialist Manager
(August 2007 - May 2011)
Managed and maintained hardware and software of technologies used by students, faculty, and staff.
Led a student team of 15 students covering 5 different divisions to support information technology needs for King's College.
Successfully communicated with outside vendors for support.
Facilitated a computer re-imaging project constituting 300 machines on a yearly basis.
Drove a campus-wide VoIP deployment effort affecting over 500 users.
Actively participated in deploying Microsoft SharePoint 2010.
CERTIFICATIONS AND TRAINING
EDUCATION
2011 King's College B.S. Computer and Information Systems with Honors B.A. Philosophy with Honors